Newton and Braun Honored at Maize Genetics Conference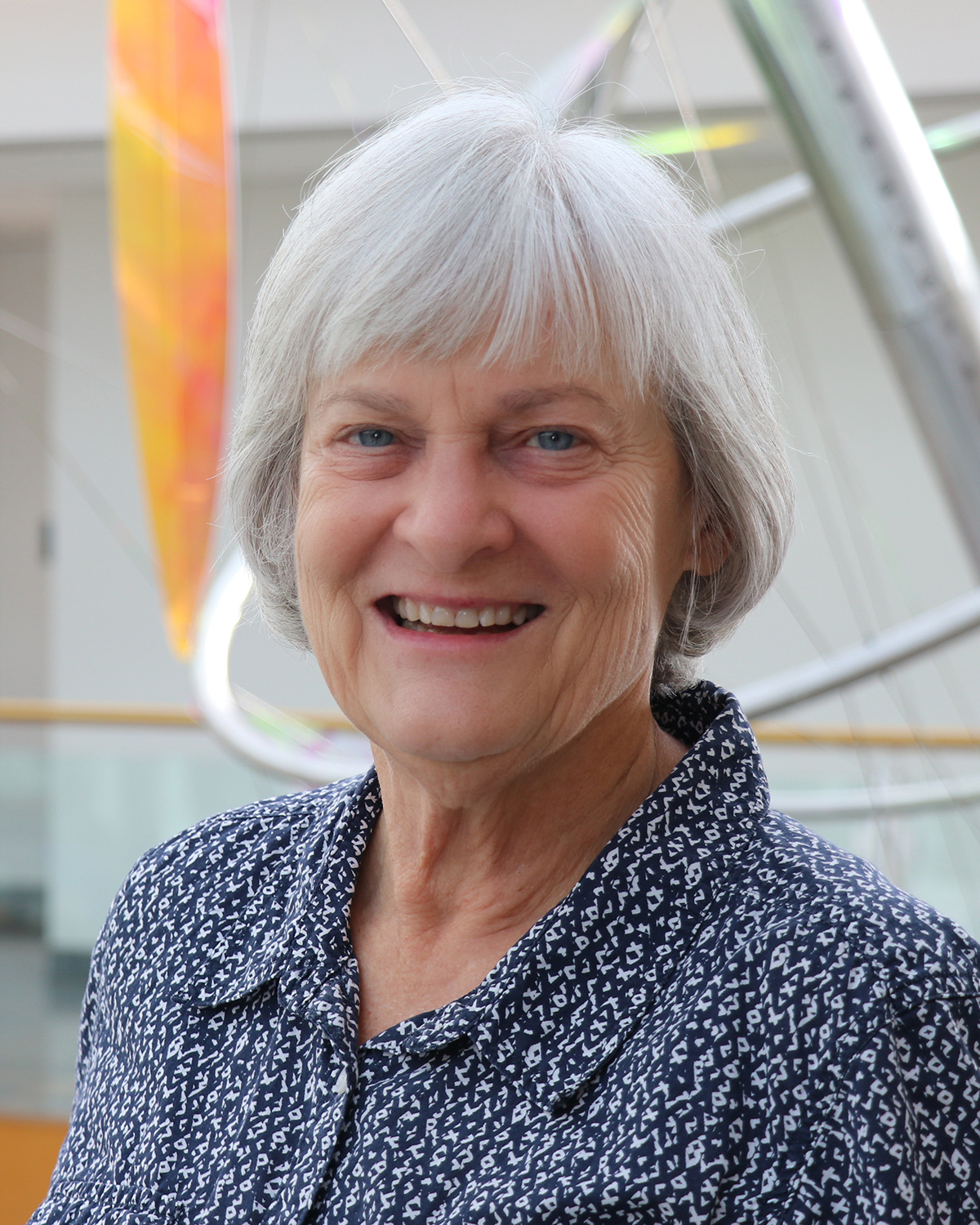 Dr. Kathy Newton was selected for the R. Emerson Lifetime Maize Genetics Award. Recipients of this award are recognized as "leaders in the maize community who have made seminal contributions to our understanding of maize genetics."
Her scientific contributions include pioneering the study of mitochondrial genetics and genomics in maize. She led the team that sequenced and analyzed mitochondrial genomes in maize and its relatives. Her lab showed that partial deletions of mitochondrial genes that encode specific components of electron transfer chain complexes or of the translation apparatus have dramatic effects on plant growth and development. Dr. Newton also contributed to our understanding of the molecular basis of cytoplasmic male sterility (CMS) in maize. CMS plants grow normally but fail to shed pollen. Novel mitochondrial genes resulting from DNA rearrangements cause CMS. Her lab's research explained how certain nuclear genes and spontaneous mitochondrial DNA rearrangements lead to the recovery of fertility. This research has direct applications in breeding and the production of high-yielding hybrid corn.
Dr. Newton also has served the maize and scientific community as chair, treasurer, and member of the annual Maize Genetics Meeting Steering Committee and also as an elected member of the Maize Genetics Executive Committee.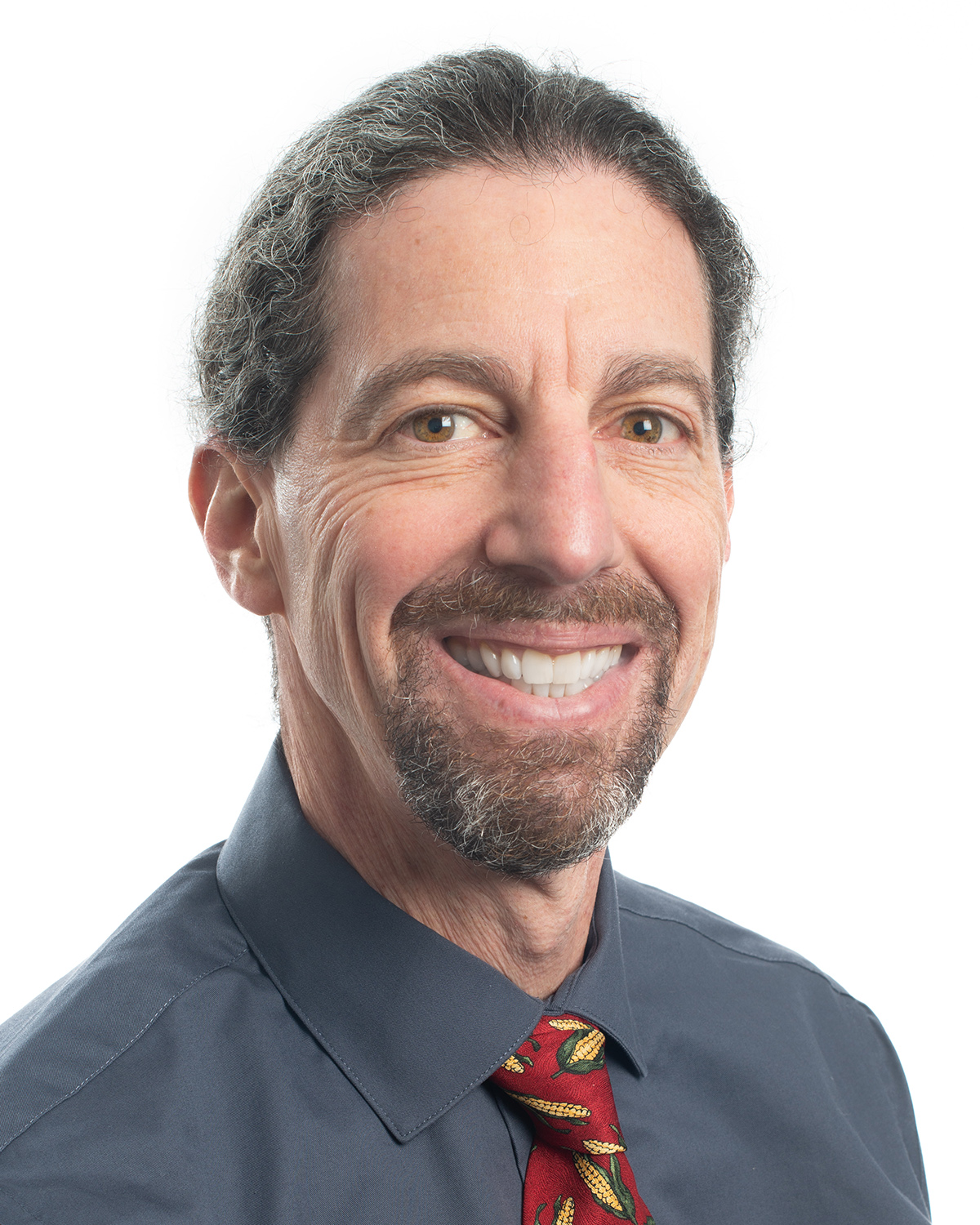 Dr. David Braun was selected for the L. Stadler Mid-Career Maize Genetics Award. Recipients of this award "have an outstanding track record of discovery research in maize genetics.
Dr. Braun studies carbon partitioning -- the process by which a plant transports sugars produced in the leaves to the rest of the plant. David's analyses of the tie-dyed mutants led to discovery of multiple sugar transporters and novel control points in mediating delivery of photosynthetic products to developing kernels. His analyses of camouflage, psychedelic, and cpd (carbohydrate-partitioning defective) mutants revealed new sets of genetic controls for resource allocation in maize plants. He also was instrumental in the discovery and initial elucidation of roles for SWEET-type transporters, many of which are now known for their roles in kernel development. The research has significant practical applications for food security and energy production.
Dr. Braun has served the maize community as Director of both MU's Maize Center and Interdisciplinary Plant Group and as a member of both the Maize Genetics Executive Committee and the Maize Genetics Meeting Steering Committee. He also has been a long-time "Maize Mentor" for the MaGNET Program, which seeks to recruit and retain scientists from diverse backgrounds into the maize research community.