Frog dads establish territories around high-quality reproductive resources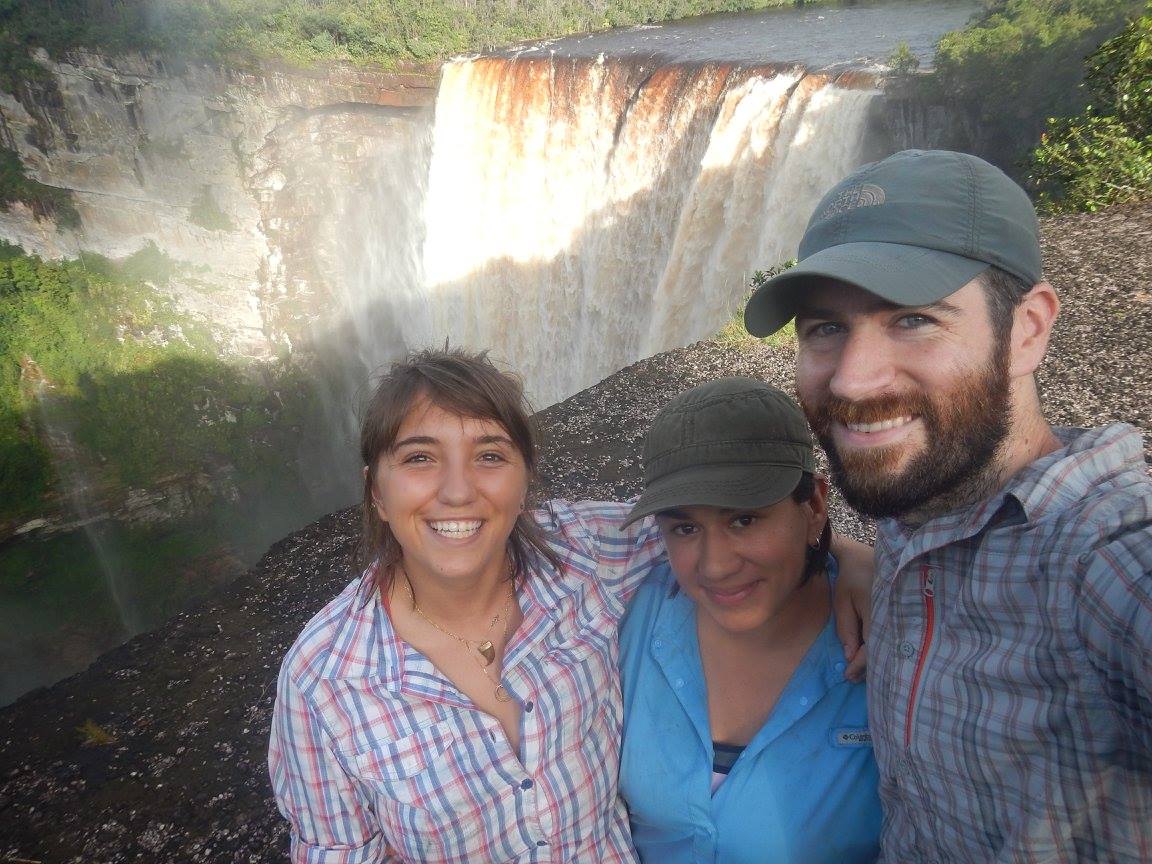 "In other words, males defend territories with high-quality nurseries, characterized by clear pools with low mucilage levels, crucial for the survival of their tadpoles, a behavior that may benefit their future reproductive output —especially if females are attracted to high-quality resources. But this remains to be tested," says Goyes Vallejos.
The study suggests a fascinating connection between the territorial behavior of male golden rocket frogs and their caregiving duties, as they strategically defend areas with high-quality nurseries. The findings highlight the remarkable ability of these frogs to discern the quality of nursery sites, effectively demonstrating a sort of "real-estate" knowledge that plays a crucial role in their future reproductive success.