How To Give
When you support the Biological Sciences at Mizzou, you help support world-class education and facilitate research discoveries in environmental conservation, food production, genetic diseases, cancer and more. Your gift — no matter the amount — can have a lasting impact on our students, faculty, and programs.
You can make a gift online to the Division of Biological Sciences at this GIVE DIRECT site.
To talk with someone directly about giving to the Division of Biological Sciences, please contact

Dr. David Schulz, Professor and Chair, at

SchulzD@missouri.edu.
Division of Biological Sciences Gift Fund
Your gift helps support the Division's research, teaching, and service missions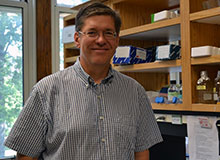 Troy Zars Memorial Fund
This memorial fund honors Professor Troy D. Zars, a celebrated neurobiologist at the University of Missouri and a beloved colleague, mentor, teacher, and friend, who passed away prematurely in December 2018.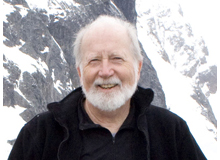 The Carl Gerhardt and Dayna Glanz Biology Travel Fund 
Your gift to this fund helps support the next generation of biologists by providing one to two annual travel awards for graduate students to do research or attend professional meetings and conferences.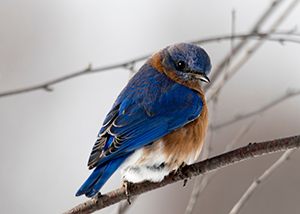 John Faaborg Ornithology Field Experience Fund
Your gift to this fund helps support field experiences for undergraduate students.
Blackburn-Hesemann Scholarship
Clarence Clinton Crouch Outstanding Undergraduate Scholar Award
Winterton Conway Curtis Scholarship
Winterton Conway Curtis Scholarship
Jeanette and Herbert Fisher Endowment for Genetics Research in Biological Sciences
John C. Hagan, III, M.D., and Rebecca J. Hagan Opportunities for Excellence in Biological Sciences
John I. Hardy Outstanding Undergraduate Scholar Award
The Dr. Philip and Betty Jen Neuroscience Student Travel Award Fund
Richard F. & Sharon A. Keister Faculty Enhancement Endowment in the College of Arts and Science
Knotts and Williamson Families Endowment in Biological Sciences
Ethel Sue Lumb Scholarship
Mary Margaret McCarty Scholarship
Laura Nahm Outstanding Undergraduate Scholar Award
Ernest J. Palmer Memorial Scholarship
Mr. and Mrs. Shouson and Yunying-Kou Jen Junior Faculty Research Award in Biology
Jonas Viles, Jr. Scholarship
Professor Stanley Zimmering Prize in Biology
Division of Biological Sciences Opportunities for Excellence Endowment